Angimbe Natures BIO 0,25 lt bottle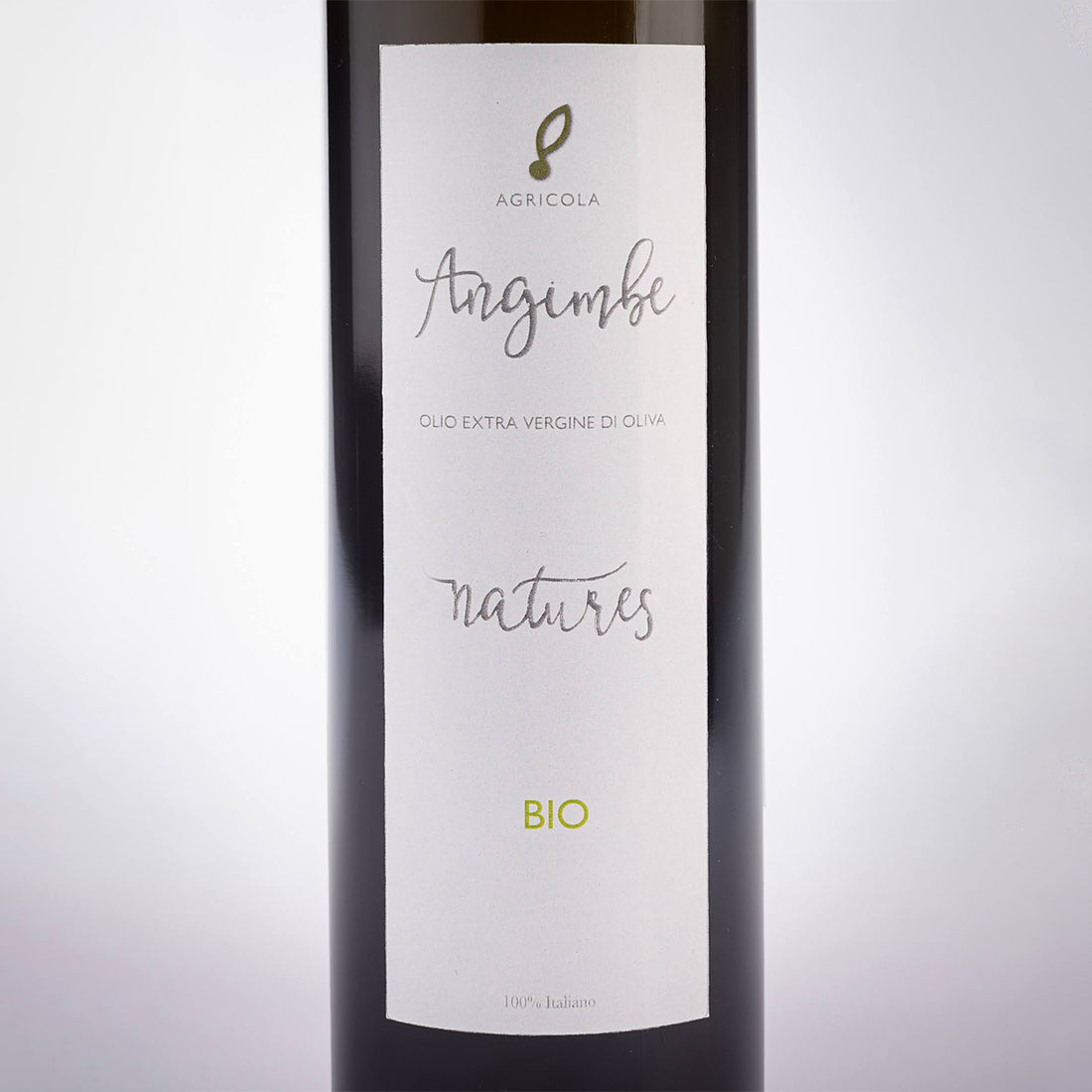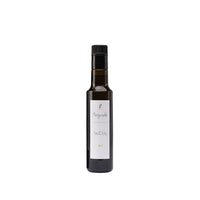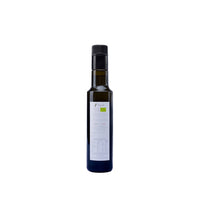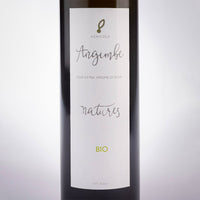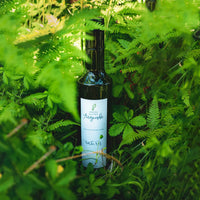 Angimbe Natures BIO 0,25 lt bottle
Versatile oil. Ideal for exalting and highlighting the quality of food, either when it is being cooked or added raw, where it excels particularly well. Excellent with sautéed vegetables, with roasts, with baked fish, with savoury pies, perfect in salad dressings, in the preparation of pinzimonio and on grilled vegetables.
Soil: clayey hilly Method of cultivation: polyconic pot pruning Fertilisation: organic plant Phytosanitary management: guided and integrated pest control with organic products Collection method: manual harvesting with easy combs and nets
Processing: Milling within a few hours of harvesting Oil storage: stainless steel containers maintained full times, in a controlled temperature ambient (18 °C) for the whole year Variety: Cerasuola, Biancolilla and Nocellara del Belice Typology: Blend Harvest: October Category: medium fruity
Weight: 1 kg Quantity: Box of 12 pcs., Box of 2 pcs.
Share
NATURES BIO
PECULIARITY
N-Tone is an organic oil, made only from Nocellara del Belice olives. One of Sicily's most important monocultivars. It manages to create a perfect harmony of bitter, spicy and floral in a single cultivar.
Learn More