Angimbe Natures BIO 0,50 designed bottle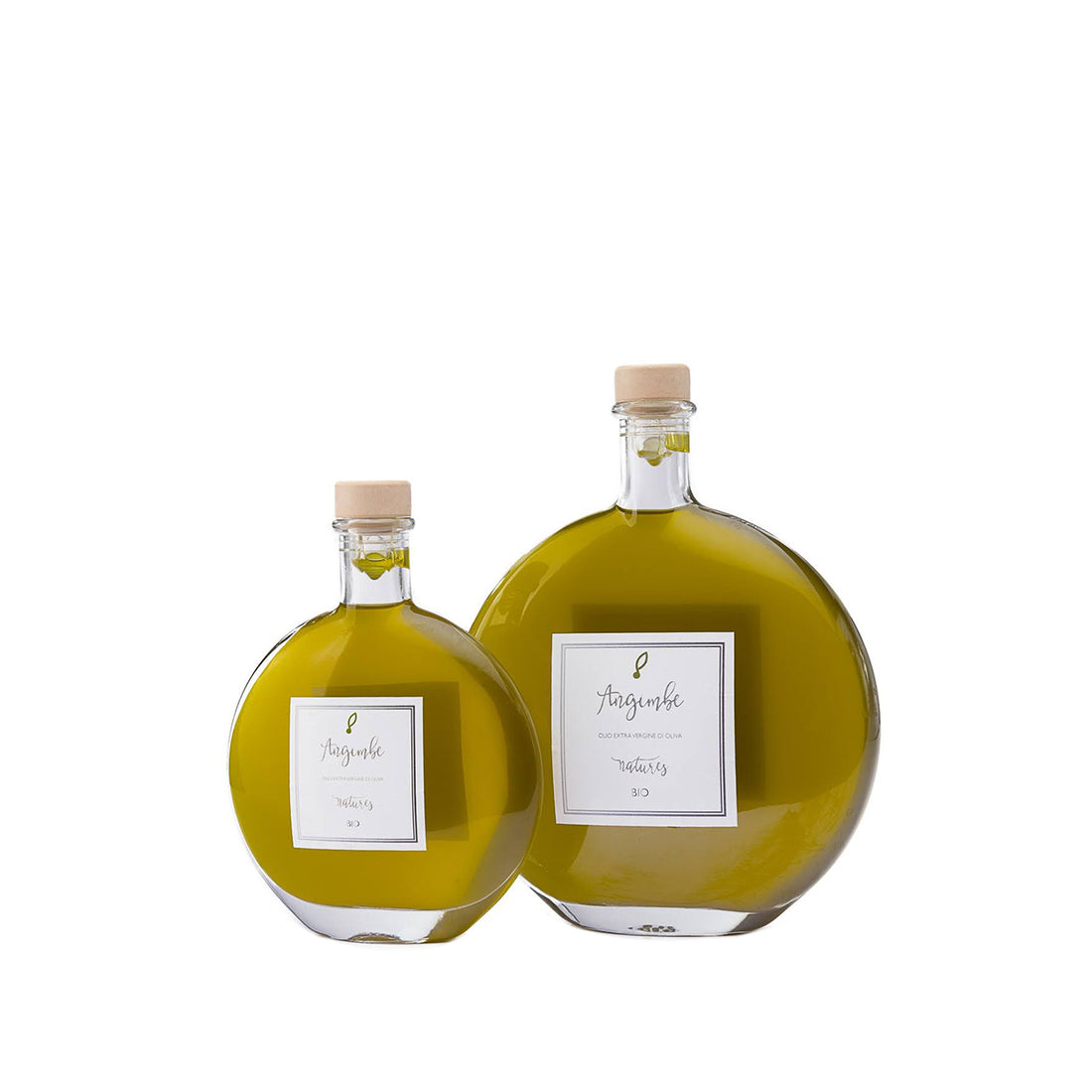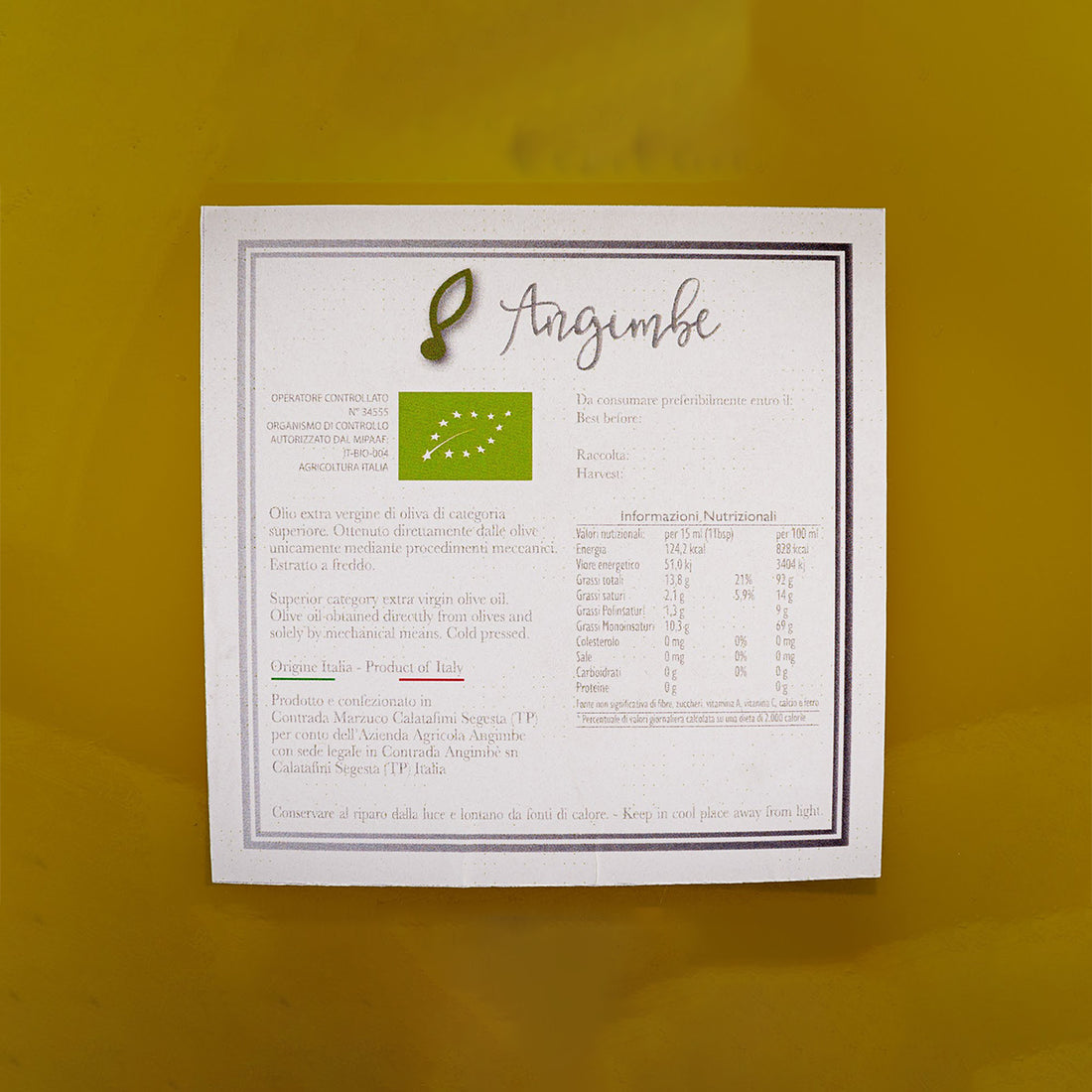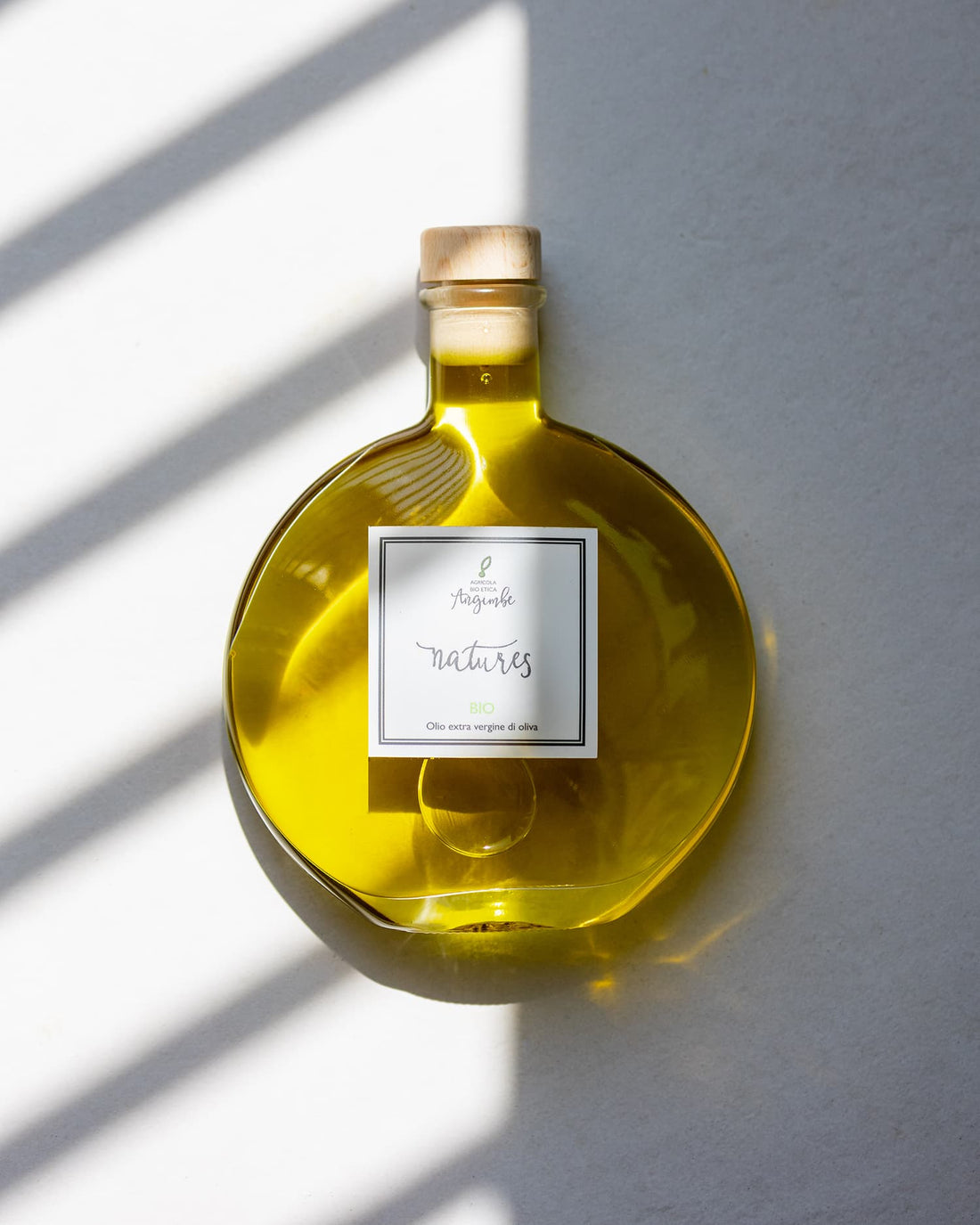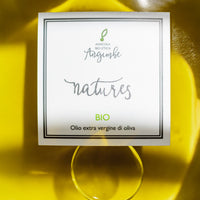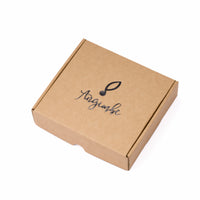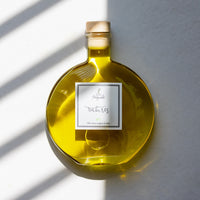 Angimbe Natures BIO 0,50 designed bottle
Versatile oil. Ideal for exalting and highlighting the quality of food, either when it is being cooked or added raw, where it excels particularly well. Excellent with sautéed vegetables, with roasts, with baked fish, with savoury pies, perfect in salad dressings, in the preparation of pinzimonio and on grilled vegetables.
Soil: clayey hilly Method of cultivation: polyconic pot pruning Fertilisation: organic plant Phytosanitary management: guided and integrated pest control with organic products Collection method: manual harvesting with easy combs and netsProcessing: in a two phases crusher within a few hours of harvesting Crusher characteristics: Frantoio Mori's Team two phase non-stop cycle with cold processing (temperature below 27 °C) Oil storage: stainless steel containers kept full at all times, in a controlled climate (14-16 °C) for the whole year Variety: Cerasuola, Biancolilla and Nocellara del Belice Typology: Blend Harvest: October Category: medium fruity
Condividi
BOTTIGLIA E OLIO DI GRAN CLASSE
Unendo l'eleganza del design ricercato alla pregiata essenza del nostro olio, presentiamo una bottiglia che incarna l'armonia tra estetica e qualità, nonché la soluzione migliore per i fautori del buon gusto.
NATURES BIO
PECULIARITÀ
NATURES is made from the pressing of Cerasuola, Biancolilla and Nocellara del Belice olives. All indigenous cultivars that have been present in this area over hundreds of years, skilfully combined for a bitter, spicy and oreal harmony.
Learn more